Outsourcing of accounting services
Accounting Office Misters Audytor Adviser will help you with:
creating and updating the accounting policy,
keeping accounting books,
preparation of financial statements,
making tax settlements in the field of income tax and tax on goods and services,
preparation of statistical reports and to the NBP,
handling HR and payroll matters and settlements with the Social Insurance Institution,
preparing tax declarations for Tax Offices and taxpayers,
settlement of accounting arrears,
compilation of accounting documents and preparation of financial statements.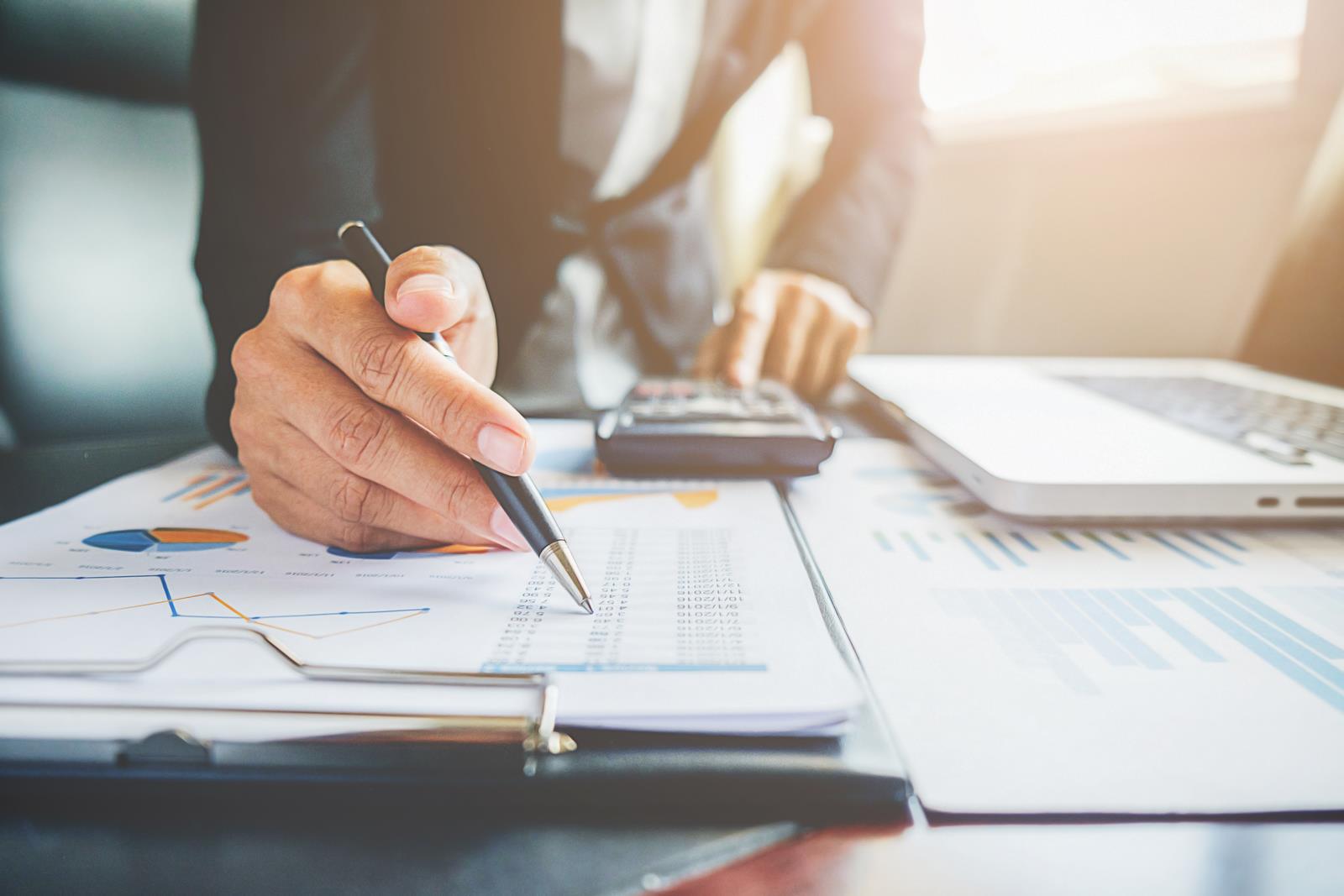 We always adjust the scope of services provided by Misters Audytor Adviser to the individual needs and expectations of the client. We also propose that Misters Audytor Adviser takes over the duties of the chief accountant.
We ensure reliability and professionalism of our services. We guarantee tax and legal security as well as timely and correct settlements.
We invite you to use the experience and competence of our employees, experts and consultants. If interested, please contact:
Olga Grossu, independent accountant
Mobile: 723 757 000
e-mail: olga.grossu@mistersaudytor.pl
If you are interested in our offer, please fill in Customer card
HAVE YOUR QUESTIONS
How can we help you?
ADDRESS
ul. Wiśniowa 40 lok. 5
02 - 520 Warszawa
PHONE
(+48 22) 848 18 17
(+48 22) 849 91 12