Since 1991, we have been trusted by over 2,000 domestic and foreign entities that have benefited from the knowledge and skills of employees and experts of Misters Audytor, and now Misters Audytor Adviser. We have completed many important and useful projects for our clients. These were mainly audits of financial statements and consulting projects, due diligence, valuations, preparation of the financial part of the prospectus and audits of the use of EU funds.
Our services were used by both the largest domestic economic entities and capital groups as well as smaller companies belonging to the group of small and medium-sized enterprises.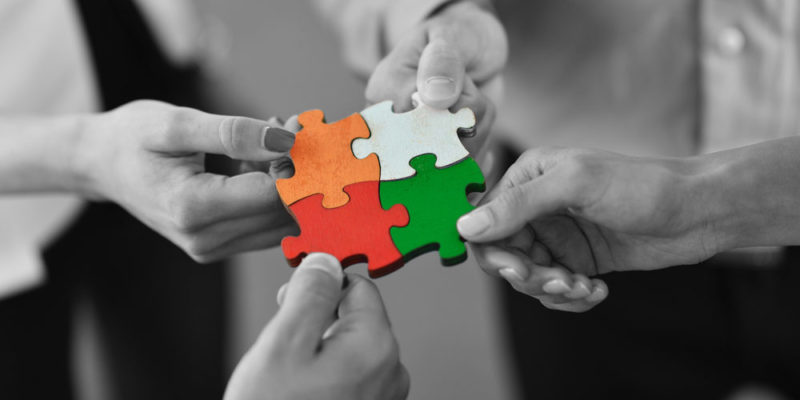 Our clients operate in the following industries:
Our clients were and are also:
Government Agencies and Agencies
Thank you for your trust. Thanking you for your trust so far, it is with great pleasure that we invite you to cooperate.
If you are interested, we will send you detailed information about our reference list.
HAVE YOUR QUESTIONS
How can we help you?
ADDRESS
ul. Wiśniowa 40 lok. 5
02 - 520 Warszawa
PHONE
(+48 22) 848 18 17
(+48 22) 849 91 12